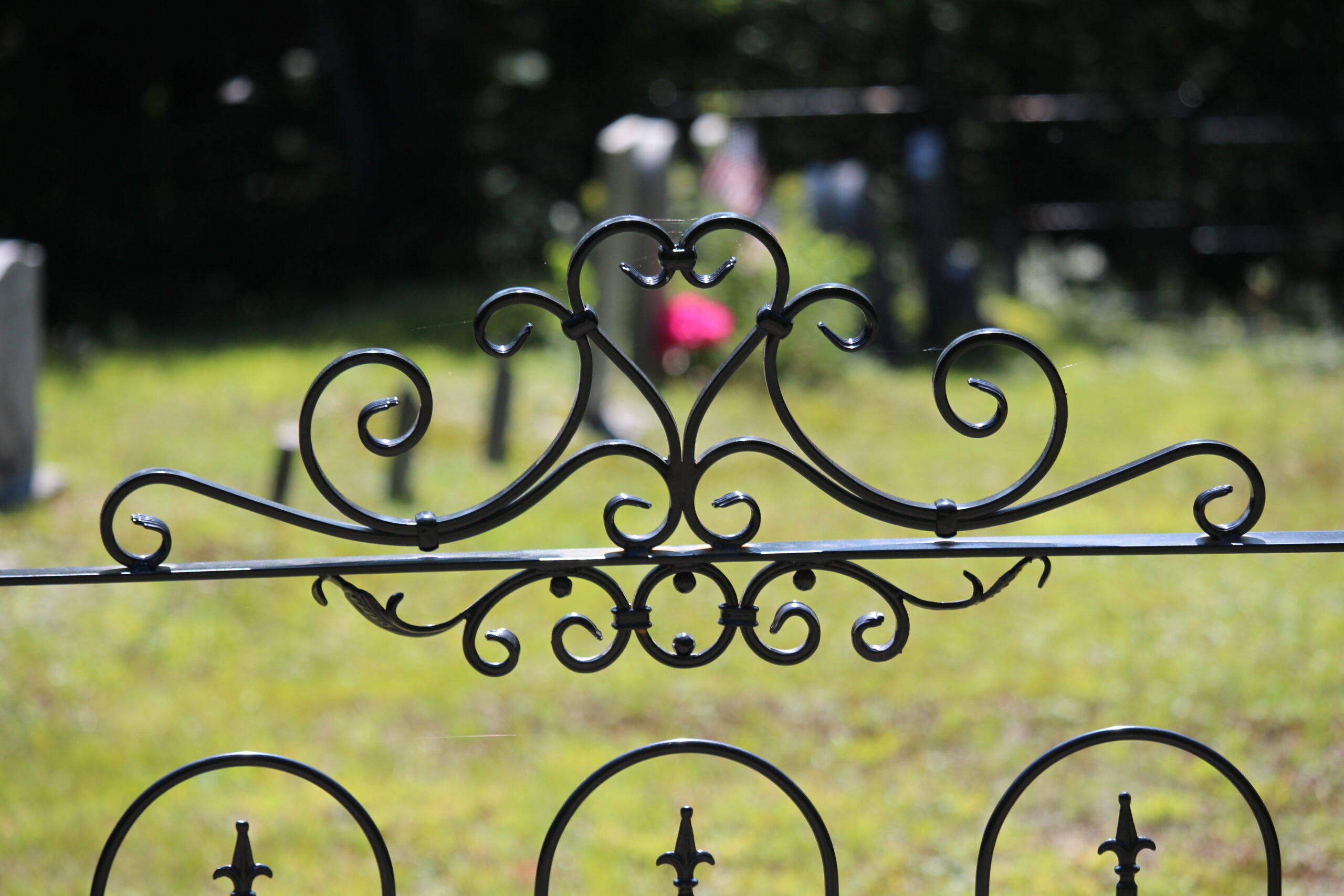 Kingsbury Plantation Cemeteries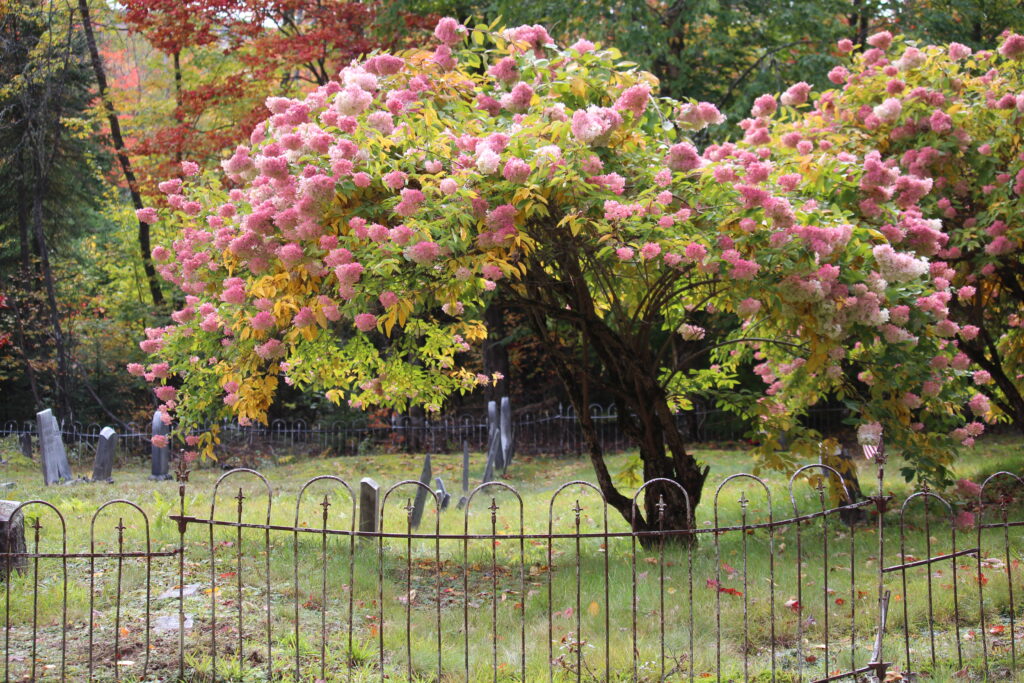 Kingsbury Plantation does not have any active cemeteries. We maintain five cemeteries throughout the Plantation, thanks to the dedication of volunteers. Please Contact Us if you would like to volunteer to help with any of our projects.
Bede Cemetery

On private land, not accessible by vehicle, Bede Cemetery is our smallest cemetery with two stones.

Foss Hill Cemetery

Easily accessible, our largest cemetery is on Leavitt Cross Road.

Kelly Cemetery

Not visible from the road, Kelly Cemetery is a small family cemetery off Worcester Highway between the Kingsbury Plantation Garage and Nelson Way.

Stone Cemetery

Stone Cemetery is a small cemetery nestled among the turbines near Old Mountain Road.

Titcomb Cemetery

Our second largest cemetery, Titcomb Cemetery is on Worcester Highway near Mountain Road.
Foss Hill Cemetery
Titcomb Cemetery
Kelly Cemetery
Stone Cemetery
Bede Cemetery